Oily scalp purifying treatment
RELAXING AND BALANCING TREATMENT
Indicated for seborrheic, irritated, dry and reddened skin
Relaxing and soothing treatment designed for reddened, painful or itchy scalps.
It has an effective detoxifying and decongestant action.
plus the shampoo
SOLID BALANCE based on nettle, mint and lemon, purifies scalp and hair from excess sebum and dandruff.
Gently cleanses the lengths giving silkiness and shine.
Applied products:
• RELAX CREAM
• BALANCE SOLID SHAMPOO
Active principles:
• Bitter Orange • Chamomile
°nettle. mint and lemon
How to use
On damp hair, distribute a few ml of relax cream on the scalp and massage delicately.
Leave to act, rinse thoroughly with warm water.
Proceed with the Solid Balance shampoo
rub the previously moistened solid shampoo well into wet hair. Massage with the fingertips until foam is formed, leave on for a couple of minutes, then rinse with warm water. In the case of very dirty or long hair, it is advisable to repeat the operation for maximum effectiveness.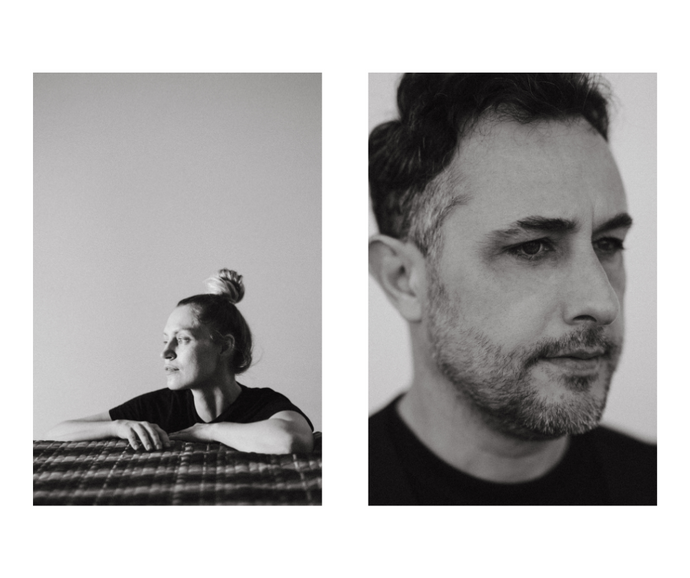 NATURE ON THE SKIN
WHO WE ARE
NOTS SHOP is the fusion between a nature love wife and a hairstylist husband. This fusion has led to the selection of both GREEN products, chosen by Liene, and PROFESSIONAL HAIR products, chosen by Mario.
FIND OUT MORE
ECO-SUSTAINABLE SHIPPING
We implement shipping methods focused on the value of protecting the environment and the substance of things.
FLASH DELIVERY ON ORDERS
Your purchases made on the NOTS SHOP website are usually delivered to the recipient within 1-3 working days from the order.
FREE SHIPPING FROM €29.99
We want you to experience the quality and reliability of our products: take advantage of free shipping!
BUY NOW, PAY IN 3 INSTALLMENTS
Receive your order as soon as possible and pay in 3 comfortable installments.
NATURE ON THE SKIN
Our inspiration is nature.
We like to value the protection of the environment and the substance of things.