NOTS SHOP
Discover the range of products with natural ingredients
To take care of your hair in a healthy and environmentally friendly way.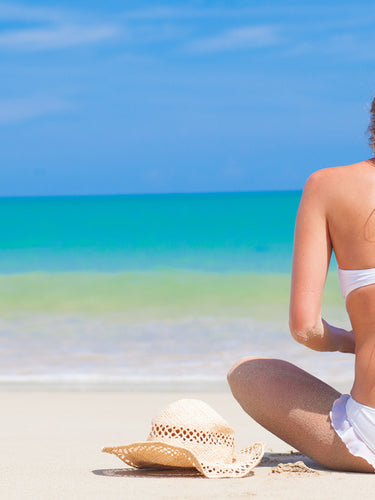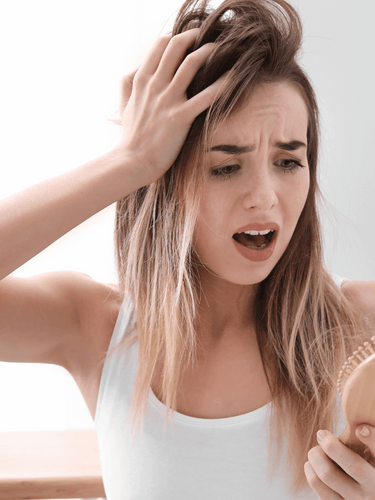 CADUTA DEI CAPELLI
Qual'è il miglior Shampoo
anti-caduta?
In realtà nessuno.
Welcome to NOTS SHOP
Here nature and professionalism meet.
Founded by his wife Liene, lover of nature and green ingredients, and her husband Mario, professional hairstylist, NOTS SHOP offers a selection of high quality hair care products, which meet the needs of those who want to take care of their beauty without give up respect for the environment. Liene's range of green products, carefully selected to guarantee maximum safety and quality, is combined with Mario's selection of professional hair products, with creative and customizable solutions to satisfy every need. Discover with us how nature and professionalism can come together to give you healthy and lasting beauty.
FIND OUT MORE
FEATURED
Discover our best-sellers
I placed an order on their site and I must say that I really enjoyed it! The site is very simple to use, I used their advice via whatsapp for choosing the product, they advised me with kindness, courtesy and professionalism! Absolutely recommended! I will definitely purchase from them again!
News from our blog
Read the latest news from our blog