Superior Hair Loss Prevention Treatment
HAIR LOSS TREATMENT Suitable for hair prone to falling out, dry irritated scalp
and red.
Energizing treatment for hair prone to falling out that needs nourishment and strength.
Strengthens and tones fragile and weakened hair, giving it a healthy and luminous look.
With Densifico spray applied to the root thanks to its formulation based on kopexyl, essential oils of ginger, thyme and coriander water from organic farming, it has an adjuvant action for the reduction of hair loss.
With the Energetic Spray enriched with rosemary, ginseng and aloe vera for the hair loss prevention treatment, formulated based on essential oils and plant extracts which confer a sanitizing activity, stimulates skin microcirculation, energizes and revitalizes the hair bulb .
Applied products:
• ENERGY SHAMPOO
• DENSIFYING SPRAY
• ENERGY SPRAY
Active principles:
• Chili
• Sage
• Burdock
• Ginger essential oils
• Thyme essential oils
• Kopexyl
• Ginseng
• Aloe vera
• Rosemary
How to use:
The shampoo can be used normally in everyday life, distribute and massage the scalp on damp hair, repeat 2 times, and the second time leave on for a few minutes, rinse with warm water, while for sprays there are a few steps to follow.
It is recommended to use the dense spray for 21 continuous days in a time slot that can vary from 7:00pm to 10:00am at each change of season, while the energizing spray can be used as maintenance and applied every time after shampooing, all of this purely in the skin, after finishing the 21-day treatment with densifier.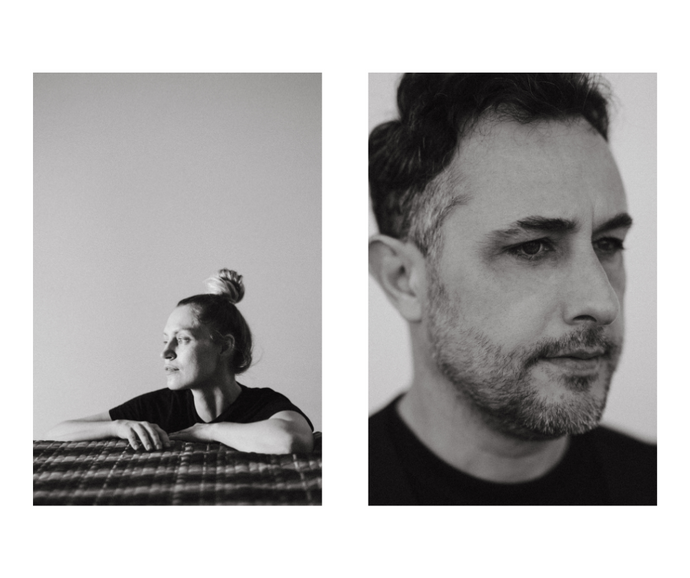 NATURE ON THE SKIN
WHO WE ARE
NOTS SHOP is the fusion between a nature love wife and a hairstylist husband. This fusion has led to the selection of both GREEN products, chosen by Liene, and PROFESSIONAL HAIR products, chosen by Mario.
FIND OUT MORE
ECO-SUSTAINABLE SHIPPING
We implement shipping methods focused on the value of protecting the environment and the substance of things.
FLASH DELIVERY ON ORDERS
Your purchases made on the NOTS SHOP website are usually delivered to the recipient within 1-3 working days from the order.
FREE SHIPPING FROM €29.99
We want you to experience the quality and reliability of our products: take advantage of free shipping!
BUY NOW, PAY IN 3 INSTALLMENTS
Receive your order as soon as possible and pay in 3 comfortable installments.
NATURE ON THE SKIN
Our inspiration is nature.
We like to value the protection of the environment and the substance of things.