Max Pro Multi Airstyler S2
Max Pro Multi Airstyler is the ultimate multifunctional styling tool for everyday use, drying hair while styling. With the four different accessories you can create the most diverse looks in no time. The powerful 1200W motor and five different temperature and speed settings ensure maximum control and minimal heat damage.
Whether you prefer curls, straight hair, classic volume or trendy beachy waves: everything is possible with the Max Pro Multi Airstyler. Naturally with a brilliant result.
How to use

1] Wash your hair with shampoo and conditioner. Rinse your hair thoroughly. Use a towel to remove excess moisture. Divide your hair into sections. Use the blow dryer in conjunction with a styling brush to send warm air through one section of hair at a time. Move the blow dryer evenly over each section. Make sure there is direct airflow to the hair and not the scalp.

2] Keep the vents of the hair dryer away from hair.

3] To avoid over drying, do not concentrate heat on any one section for too long. Keep the hairdryer moving while drying.

4] For quick styling, moisten hair with a little water

5] When using the hair dryer to create curls and waves, dry hair almost completely on the hottest setting and finish styling on the lowest setting. This will ensure that your hairstyle lasts a long time.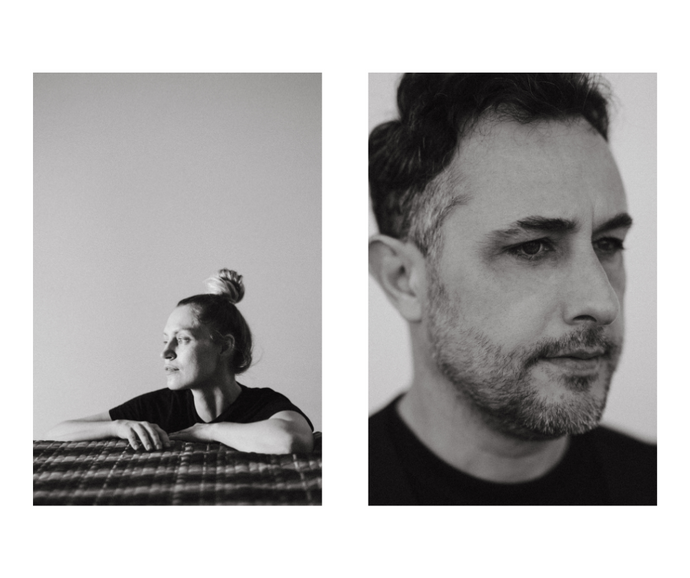 NATURE ON THE SKIN
WHO WE ARE
NOTS SHOP is the fusion between a nature love wife and a hairstylist husband. This fusion has led to the selection of both GREEN products, chosen by Liene, and PROFESSIONAL HAIR products, chosen by Mario.
FIND OUT MORE
ECO-SUSTAINABLE SHIPPING
We implement shipping methods focused on the value of protecting the environment and the substance of things.
FLASH DELIVERY ON ORDERS
Your purchases made on the NOTS SHOP website are usually delivered to the recipient within 1-3 working days from the order.
FREE SHIPPING FROM €29.99
We want you to experience the quality and reliability of our products: take advantage of free shipping!
BUY NOW, PAY IN 3 INSTALLMENTS
Receive your order as soon as possible and pay in 3 comfortable installments.
NATURE ON THE SKIN
Our inspiration is nature.
We like to value the protection of the environment and the substance of things.