Max Pro NEO Hairdryer 2100W hair dryer
Enter the matrix of the new Max Pro NEO hair dryer.

This professional hair dryer uses the latest revolutionary technology and takes drying to an even higher level. With its LED interface you can easily set the correct temperature and airflow rate. Furthermore, the NEO hair dryer with brushless electric motor and 2100W is perfect for professional use. This ensures that drying time is accelerated up to 3 times compared to conventional hair dryers, performance is increased and motor life is extended.

The NEO hairdryer comes standard with a diffuser and two nozzles (93 mm and 63 mm). The nozzles dry and style the hair with a soft and wide airflow. The diffuser, on the other hand, diffuses the air evenly around the hair so that beautiful frizz-free curls are created.
MAINTENANCE.
To enjoy your Max Pro NEO hair dryer for as long as possible, proper maintenance is an essential step. By maintaining your NEO hair dryer regularly, you get the most out of your hair dryer. That's why the NEO hair dryer has a self-cleaning function.

Read below how to activate the self-cleaning function of the NEO hair dryer:

1.Turn the hair dryer on and off.

2. Remove the filter on the back.

3.Press the cold button and the temperature button at the same time.

4.After a few seconds, the hair dryer will automatically turn off and then automatically stop again.
Additional Information

WARRANTY - 2 years

WATTS 2100

HEATING MODE 4

AIR FLOW 3

VOLTAGE 220-240V

DOUBLE VOLTAGE -No

CABLE LENGTH IN CM 350

ION TECHNOLOGY - yes

CERAMIC TECHNOLOGY - yes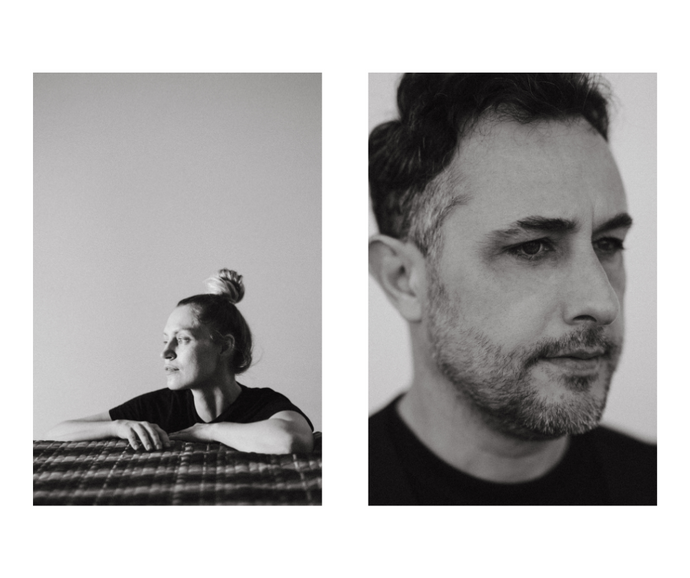 NATURE ON THE SKIN
WHO WE ARE
NOTS SHOP is the fusion between a nature love wife and a hairstylist husband. This fusion has led to the selection of both GREEN products, chosen by Liene, and PROFESSIONAL HAIR products, chosen by Mario.
FIND OUT MORE
ECO-SUSTAINABLE SHIPPING
We implement shipping methods focused on the value of protecting the environment and the substance of things.
FLASH DELIVERY ON ORDERS
Your purchases made on the NOTS SHOP website are usually delivered to the recipient within 1-3 working days from the order.
FREE SHIPPING FROM €29.99
We want you to experience the quality and reliability of our products: take advantage of free shipping!
BUY NOW, PAY IN 3 INSTALLMENTS
Receive your order as soon as possible and pay in 3 comfortable installments.
NATURE ON THE SKIN
Our inspiration is nature.
We like to value the protection of the environment and the substance of things.