Illuminating, coloring and restructuring shampoo.
Gives a gorgeous golden tone to your hair.
It does not contain SLS and SLES sulphates, but delicate surfactants that respect the physiological balance of the skin.
Contains wheat microproteins, restructuring and moisturizing.
Makes hair soft and protected.
How to use:
Apply the shampoo to wet hair, massage for a few minutes and leave on for 5 to 30 minutes. Rinse thoroughly and, if necessary, apply a Conditioner from the Mashup Haircare line. After rinsing and towel-drying the hair well, spray the Vitamin Spray all over the hair, comb through and proceed with drying. Only if necessary, before applying the coloring shampoo, wash with a shampoo from the Mashup Haircare line, according to your needs.
Ideal for:
all hair types, ideal for reviving honey, caramel, hazelnut, golden brown and coffee tones.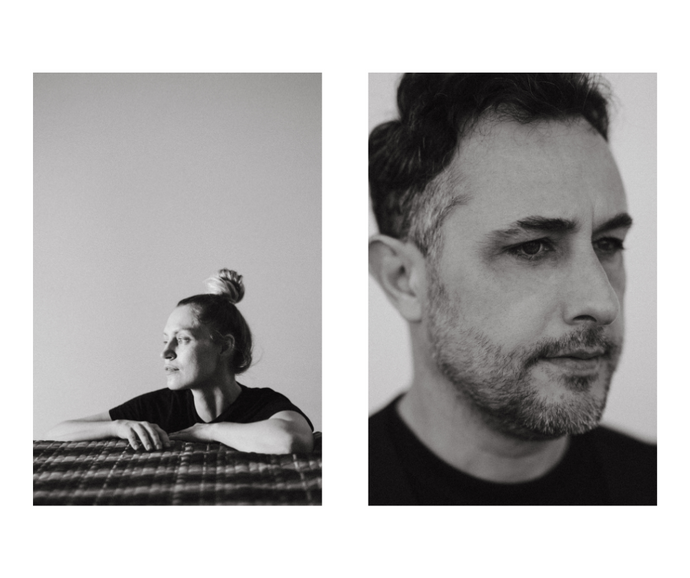 NATURE ON THE SKIN
WHO WE ARE
NOTS SHOP is the fusion between a nature love wife and a hairstylist husband. This fusion has led to the selection of both GREEN products, chosen by Liene, and PROFESSIONAL HAIR products, chosen by Mario.
FIND OUT MORE
ECO-SUSTAINABLE SHIPPING
We implement shipping methods focused on the value of protecting the environment and the substance of things.
FLASH DELIVERY ON ORDERS
Your purchases made on the NOTS SHOP website are usually delivered to the recipient within 1-3 working days from the order.
FREE SHIPPING FROM €29.99
We want you to experience the quality and reliability of our products: take advantage of free shipping!
BUY NOW, PAY IN 3 INSTALLMENTS
Receive your order as soon as possible and pay in 3 comfortable installments.
NATURE ON THE SKIN
Our inspiration is nature.
We like to value the protection of the environment and the substance of things.