53 SCALP ENERGIZER LOTION - ENERGIZING LOTION FOR THE SCALP
Energizing anti-hair loss lotion.
 Protects, restructures, revitalizes and hydrates . Reduces hair breakage. Strengthens the bulb and the hair shaft.
Promotes hair growth, delaying its fall. Stimulates skin microcirculation.

Protects from UV rays. Leaves the skin clean, refreshed and protected.
Thanks to glycoproteins, pure keratin and aloe vera , this lotion provides protection, restructuring and revitalization to the hair, reducing breakage and ensuring adequate hydration.

The caffeine strengthens the hair at the root, improving its structure and stimulates subcutaneous circulation, reinvigorating and strengthening the capillary bulb.
In addition to the components listed above, it contains: Keratin (restructuring) Complexes of mineral salts, vitamin B6, provitamin B5 and glycoproteins (necessary for cellular well-being, effective in promoting new hair growth, delaying hair loss)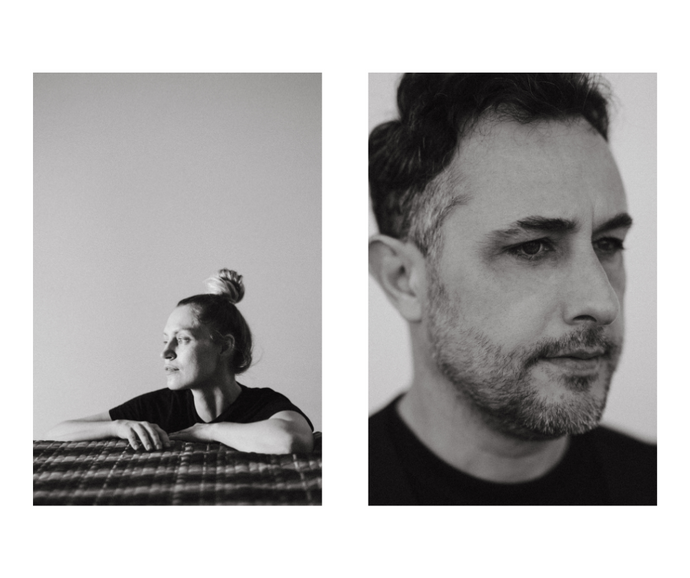 NATURE ON THE SKIN
WHO WE ARE
NOTS SHOP is the fusion between a nature love wife and a hairstylist husband. This fusion has led to the selection of both GREEN products, chosen by Liene, and PROFESSIONAL HAIR products, chosen by Mario.
FIND OUT MORE
ECO-SUSTAINABLE SHIPPING
We implement shipping methods focused on the value of protecting the environment and the substance of things.
FLASH DELIVERY ON ORDERS
Your purchases made on the NOTS SHOP website are usually delivered to the recipient within 1-3 working days from the order.
FREE SHIPPING FROM €29.99
We want you to experience the quality and reliability of our products: take advantage of free shipping!
BUY NOW, PAY IN 3 INSTALLMENTS
Receive your order as soon as possible and pay in 3 comfortable installments.
NATURE ON THE SKIN
Our inspiration is nature.
We like to value the protection of the environment and the substance of things.