14 DEEP CLEANSING SHAMPOO 1000ml - deep cleansing of scalp and hair
DEGREASING POWER ANTI-OILY DANDRUFF MAXI FORMAT
Shampoo for deep cleaning of scalp and hair, with a remarkable degreasing power .

It represents an immediate and effective response against the annoying problem of oily dandruff . The fatty acids contained in this product effectively combat the formation of skin peeling and skin irritation, ensuring that hair stays cleaner for longer.

The sebum-regulating action , carried out by the amino acids, regulates the physiological balance in the production of sebum at the level of the sebaceous glands.

Furthermore, the presence of menthol gives a pleasant sensation of freshness, with an antiseptic action on the scalp . The habitual use of this product represents an excellent adjuvant in the prevention of hair loss .
Does not contain SLS and SLES sulphates.
ACTIVE INGREDIENTS:
MENTHOL
SEBUM-NORMALIZING AMINO ACIDS
VITAMIN B6.
Recommended for:
Oily scalp and oily dandruff.
For all deep washes or to remove product residues in the hair.
How to use:
Apply the right amount of product on wet scalp and hair, massage and rinse until the product is completely eliminated.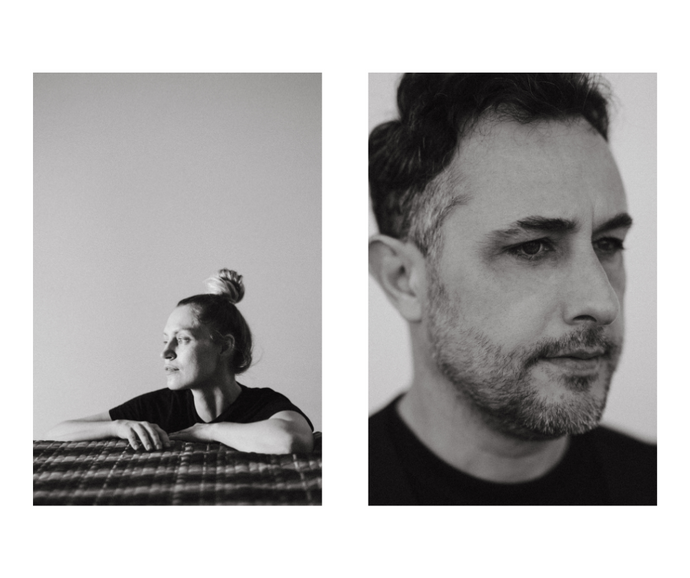 NATURE ON THE SKIN
WHO WE ARE
NOTS SHOP is the fusion between a nature love wife and a hairstylist husband. This fusion has led to the selection of both GREEN products, chosen by Liene, and PROFESSIONAL HAIR products, chosen by Mario.
FIND OUT MORE
ECO-SUSTAINABLE SHIPPING
We implement shipping methods focused on the value of protecting the environment and the substance of things.
FLASH DELIVERY ON ORDERS
Your purchases made on the NOTS SHOP website are usually delivered to the recipient within 1-3 working days from the order.
FREE SHIPPING FROM €29.99
We want you to experience the quality and reliability of our products: take advantage of free shipping!
BUY NOW, PAY IN 3 INSTALLMENTS
Receive your order as soon as possible and pay in 3 comfortable installments.
NATURE ON THE SKIN
Our inspiration is nature.
We like to value the protection of the environment and the substance of things.