BEACH LINE - HOLA SPLASH ORANGE EDITION -
BUY THE HOLA SPLASH SOLAR LINE NOW! ORANGE EDITION AND YOU WILL RECEIVE THE HOLA SPLASH BEACH TOWEL FOR FREE!
The HOLA SPLASH solar line! Orange Edition contains a perfect mix of 3 vegetable oils :
ARGAN OIL
OLIVE OIL
ABYSSINICA CRAMBE OIL
This special formula gives immediate hydration , visible softness and elasticity to scalp and hair. Furthermore , it protects from the harmful action of the sun 's rays and from heat sources , thanks to the presence of sunscreens . It is SLS/SLES FREE.
THANKS TO ITS MOISTURIZING AND PROTECTIVE POWER TOWARDS ANY EXTERNAL AGENTS , THE HOLA SPLASH LINE CAN BE USED AT ANY PERIOD OF THE YEAR .
The Hola Splash Shampoo! Gently cleanses the scalp and hair, providing deep hydration and extreme softness. The Hola Splash Conditioner! protects , illuminates and deeply hydrates the hair fiber, keeping it silky and soft, throughout the summer. The Hola Splash Sun Oil! illuminates and hydrates the entire hair fiber , protects against the action of UV rays and keeps the hair shiny and easy to untangle. Disciplines and reduces frizz.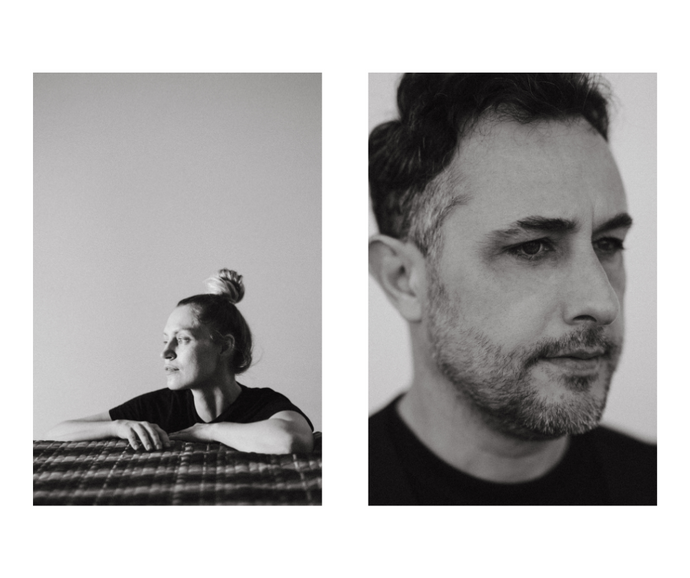 NATURE ON THE SKIN
WHO WE ARE
NOTS SHOP is the fusion between a nature love wife and a hairstylist husband. This fusion has led to the selection of both GREEN products, chosen by Liene, and PROFESSIONAL HAIR products, chosen by Mario.
FIND OUT MORE
ECO-SUSTAINABLE SHIPPING
We implement shipping methods focused on the value of protecting the environment and the substance of things.
FLASH DELIVERY ON ORDERS
Your purchases made on the NOTS SHOP website are usually delivered to the recipient within 1-3 working days from the order.
FREE SHIPPING FROM €29.99
We want you to experience the quality and reliability of our products: take advantage of free shipping!
BUY NOW, PAY IN 3 INSTALLMENTS
Receive your order as soon as possible and pay in 3 comfortable installments.
NATURE ON THE SKIN
Our inspiration is nature.
We like to value the protection of the environment and the substance of things.