TREATED SOFT adjuvant shampoo
The anti-fall shampoo for treated hair. it is particularly indicated in cases of untreated hair loss, weakened by colouring, perms, lightening, sun, salt, chlorine or overly aggressive shampoos. Gently cleanses the skin and purifies it with a detoxifying effect. The strengthening effect is achieved thanks to the ingredients of collagen origin which, combined with the minerals in the formula, give the hair and skin hydration, elasticity and shine.
How to use
With damp hair, carefully distribute the shampoo on the scalp, massage gently and repeatedly, rinse and repeat. If you want to make the application more effective, leave the second coat on for a few minutes.
Ingredients
Aqua( water) Sodium coceth sulfate, sodium chloride, Polyquaternium 7, Glycereth-90 isostearate, laureth-2, triethanolamine, hydrolized keratin, Citric acid, 2 bromo 2 nitro propan 1,3 diol, Alchol ( denatured) , lavender officinalis essential oil , thymus vulgaris essential oil, Cupressus sempervirens essential oil, Cinnamonum zeylanicum essentil oil , Polysorbate 20 , CI 42051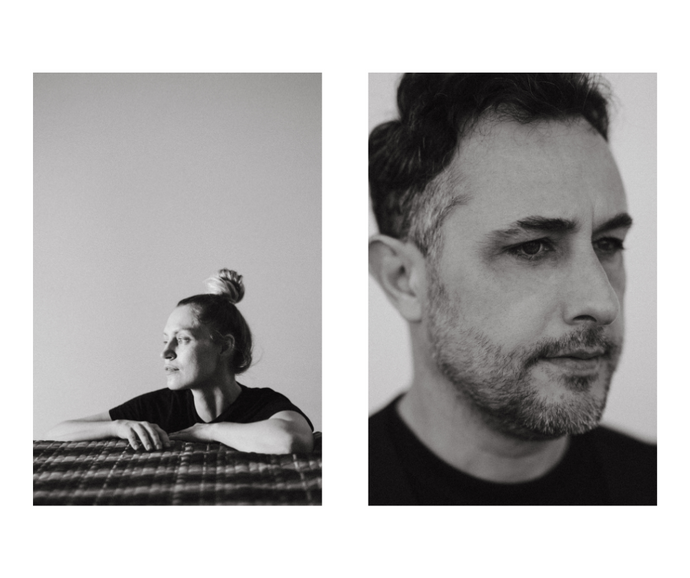 NATURE ON THE SKIN
WHO WE ARE
NOTS SHOP is the fusion between a nature love wife and a hairstylist husband. This fusion has led to the selection of both GREEN products, chosen by Liene, and PROFESSIONAL HAIR products, chosen by Mario.
FIND OUT MORE
ECO-SUSTAINABLE SHIPPING
We implement shipping methods focused on the value of protecting the environment and the substance of things.
FLASH DELIVERY ON ORDERS
Your purchases made on the NOTS SHOP website are usually delivered to the recipient within 1-3 working days from the order.
FREE SHIPPING FROM €29.99
We want you to experience the quality and reliability of our products: take advantage of free shipping!
BUY NOW, PAY IN 3 INSTALLMENTS
Receive your order as soon as possible and pay in 3 comfortable installments.
NATURE ON THE SKIN
Our inspiration is nature.
We like to value the protection of the environment and the substance of things.